Forensic Court Reports, Clinical Treatment, Offending Treatment, Immigration Matters
Welcome
Stephens & Bradley follows the scientist practitioner model of psychology. That means your psychologist is a scientist, a competent researcher, and also a practitioner who applies knowledge and techniques to solve problems you may be/are experiencing.
Stephens & Bradley employs a Cognitive Behaviour Therapy (CBT) treatment approach that aims to solve problems concerning dysfunctional emotions, behaviours and cognitions through a goal-oriented, systematic procedure. Essentially we focus on the "here and now" in alleviating psychological distress, whilst appreciating that life experiences contribute to our understanding of 'the world', our beliefs about how 'the 'world' is, and how 'we' are expected to behave in 'it'.
With CBT you develop an understanding of the role your thoughts and behaviours play in creating and maintaining emotional distress. You are taught a range of skills to help you challenge and modify unhelpful thoughts and behaviours, and produce different emotional responses.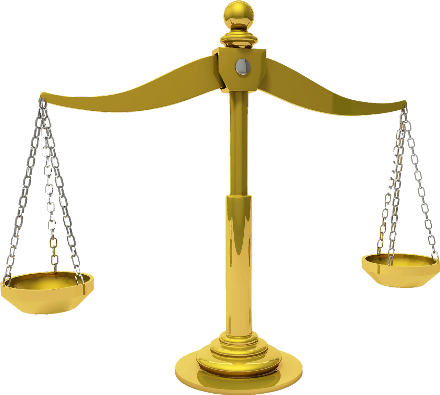 Forensic Court Report
Our practice conducts forensic assesments and completion of court reports for Local, District and Supreme Court matters. Reports are provided in accordance with relevant State and Commonwealth legislation relating to Expert Evidence requirements.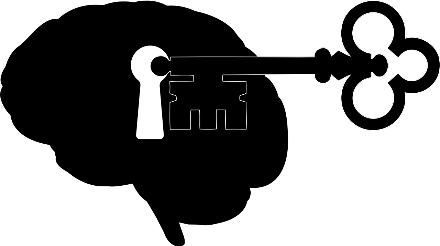 Immigration Reports
Visa and residency applications often involve character issues, S501 matters, mandatory cancellation of visa, domestic violence in partner visa applications and other areas of visa applications. Our practice has experience in assessing and reporting on matters relevant to Australian visa applications.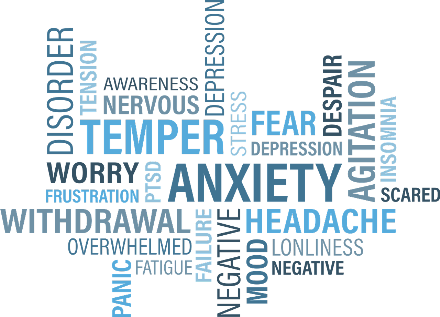 Clinical Treatment
We at Stephens & Bradley have a strong focus upon the scientist practitioner model of psychology when assessing and treating mental health conditions and disorders experienced by many within society. We also acknowledge the therapeutic benefits some clients gain of wholistic health care and encourage and support clients in pursuing other therapies.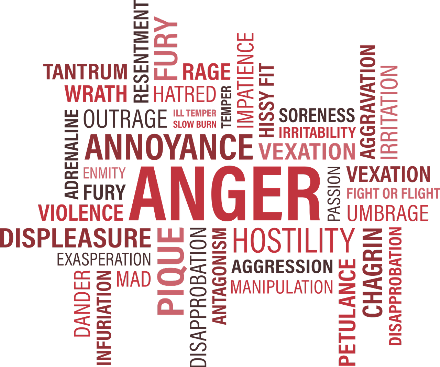 Offending Treatment
We are committed to understanding the behaviours that lead to or result in offending behaviour. Some of o
ur psychologists are trained in areas of offending behaviour, and in providing treatment to help reduce inappropriate and criminal behaviours that occur in life. As a result they are able to provide treatment reports associated with reducing criminal behaviours that may assist a Court in appreciating the reduction in risk of offending.